Feel free get in touch with us via email or social media.
© UEA. All rights reserved. University of East Anglia, Norwich Research Park, Norwich, Norfolk, NR4 7TJ, UK
Research Sandpits
April 2023 Research Sandpit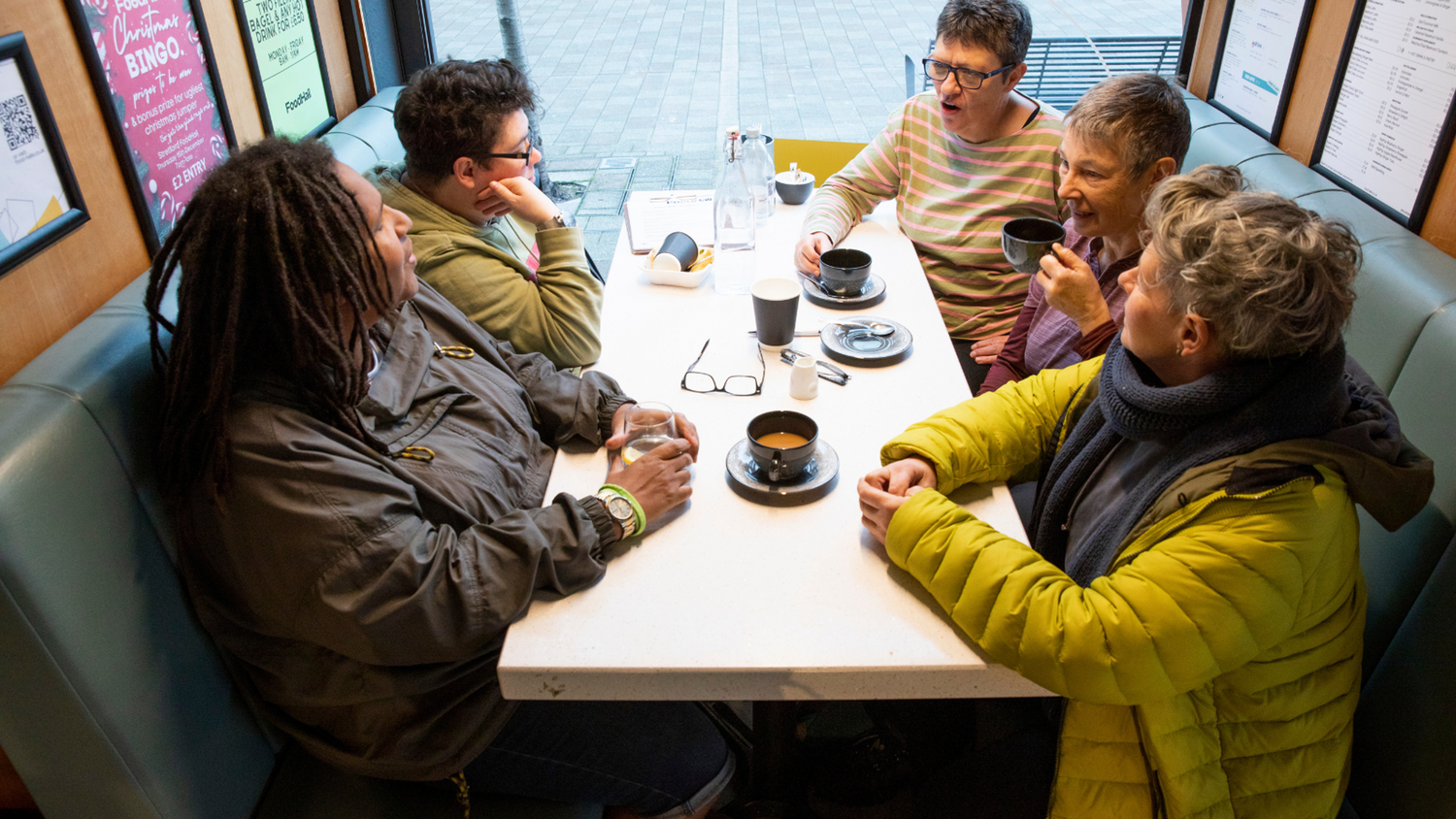 Please note, our April 2023 Research Sandpit has now taken place, but we will be holding more Research Sandpits shortly - please join our mailing list to be notified of the next event.
You can read a run down on the April Research Sandpit here.
Are you from one of our partner organisations?
Do you have a fantastic idea for a health and social care research project?
Our twice-yearly Research Sandpits help turn your great ideas into fundable projects.
Our research sandpits provide networking opportunities and extended discussion time between researchers and partners to turn good ideas into proposals that can catalyse opportunities for funding practice-led research.
We provide tailored support to interested individuals and teams from our partner organisations to refine their ideas into workable research proposals that can then either receive seed funding from future partnership funding calls or bigger grants.
We link researchers together with experienced research facilitators who help to shape proposals with input from citizens and service users drawn from the UEA Citizens Academy. Our expert facilitators are either subject experts in the field or experienced in research design or leading large scale complex programmes of research.
Where applicable, we also provide support for working out the costings of projects.
Our research themes for both our Research Sandpit and our next funding call are:
Population Health Management, reducing inequalities and supporting prevention
Improving Mental Health
Management of long-term conditions and multimorbidity
Improving integrated urgent and emergency care
Learning disability and autism
Workforce development and sustainability
Digital technology to improve care delivery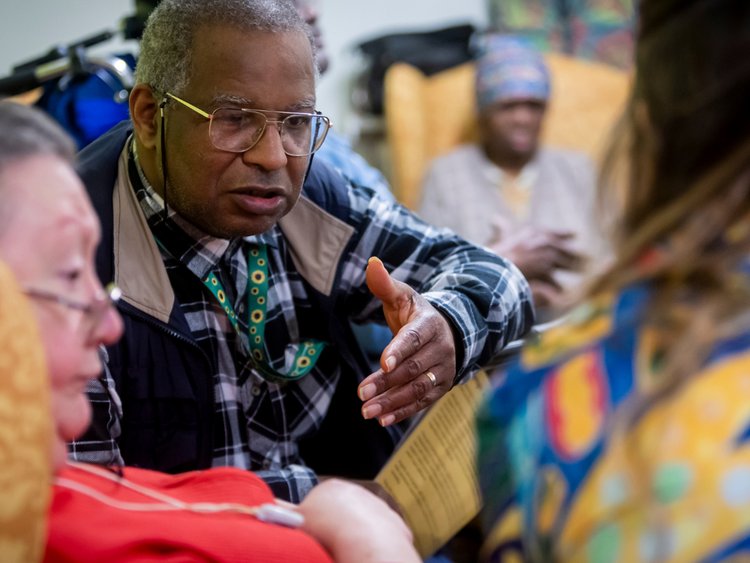 Stay up to date
Subscribe to our newsletter to receive news on the latest updates and projects in health and social care research.