Feel free get in touch with us via email or social media.
© UEA. All rights reserved. University of East Anglia, Norwich Research Park, Norwich, Norfolk, NR4 7TJ, UK
Our Purpose
We're committed to funding innovative, collaborative research
We can maximise your research through harnessing the power of partnership working.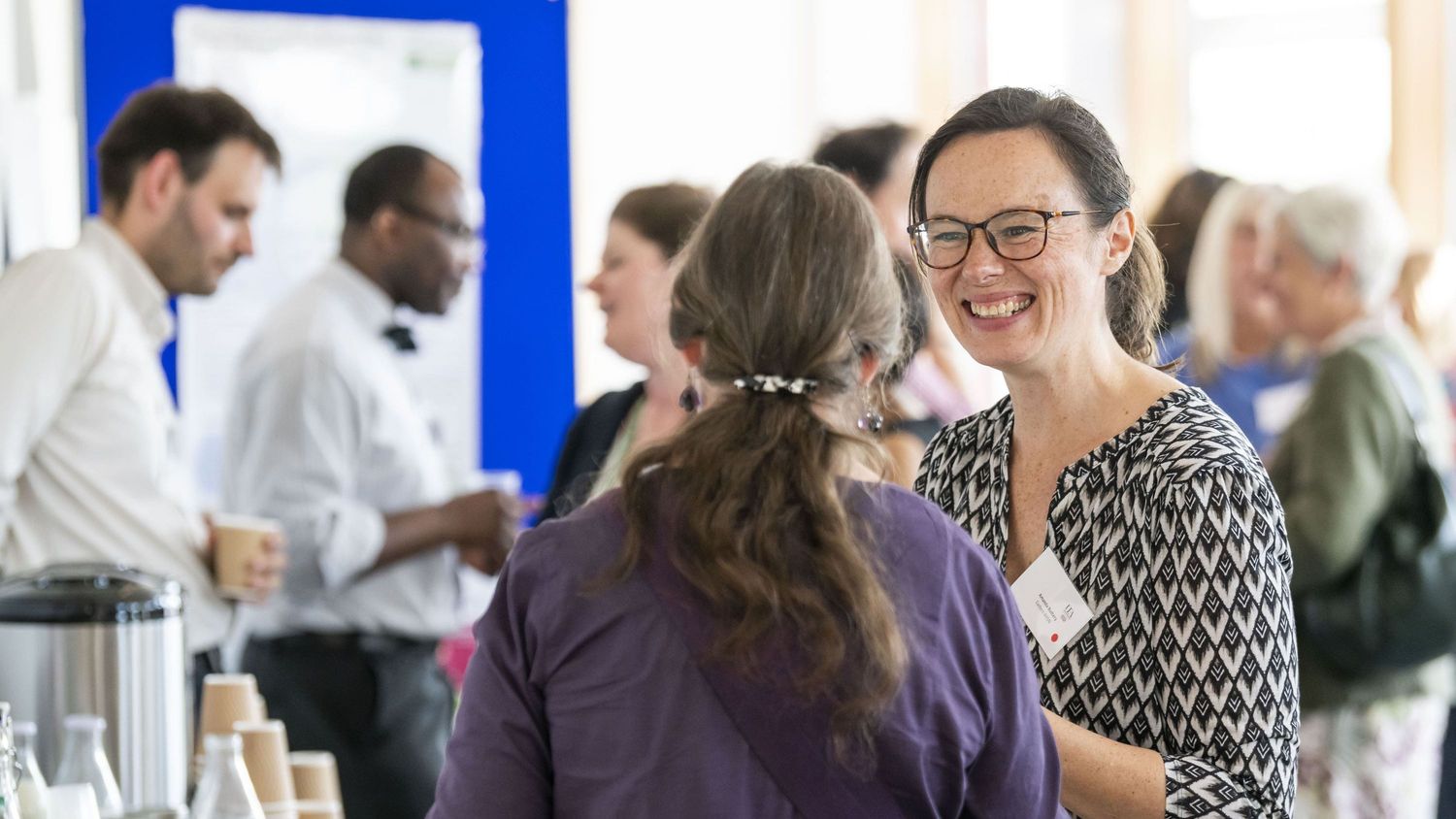 We are funded by our partner organisations working across Norfolk, Suffolk and North East Essex to build capacity for collaborative research.
We facilitate effective interdisciplinary collaboration between researchers and the public, partnering with the NHS, public health and social care systems, communities, universities, industry, charities, and other research funders to maximise our collective impact.
We provide funding and resources to develop networks and ensure meaningful, sustainable patient and public engagement.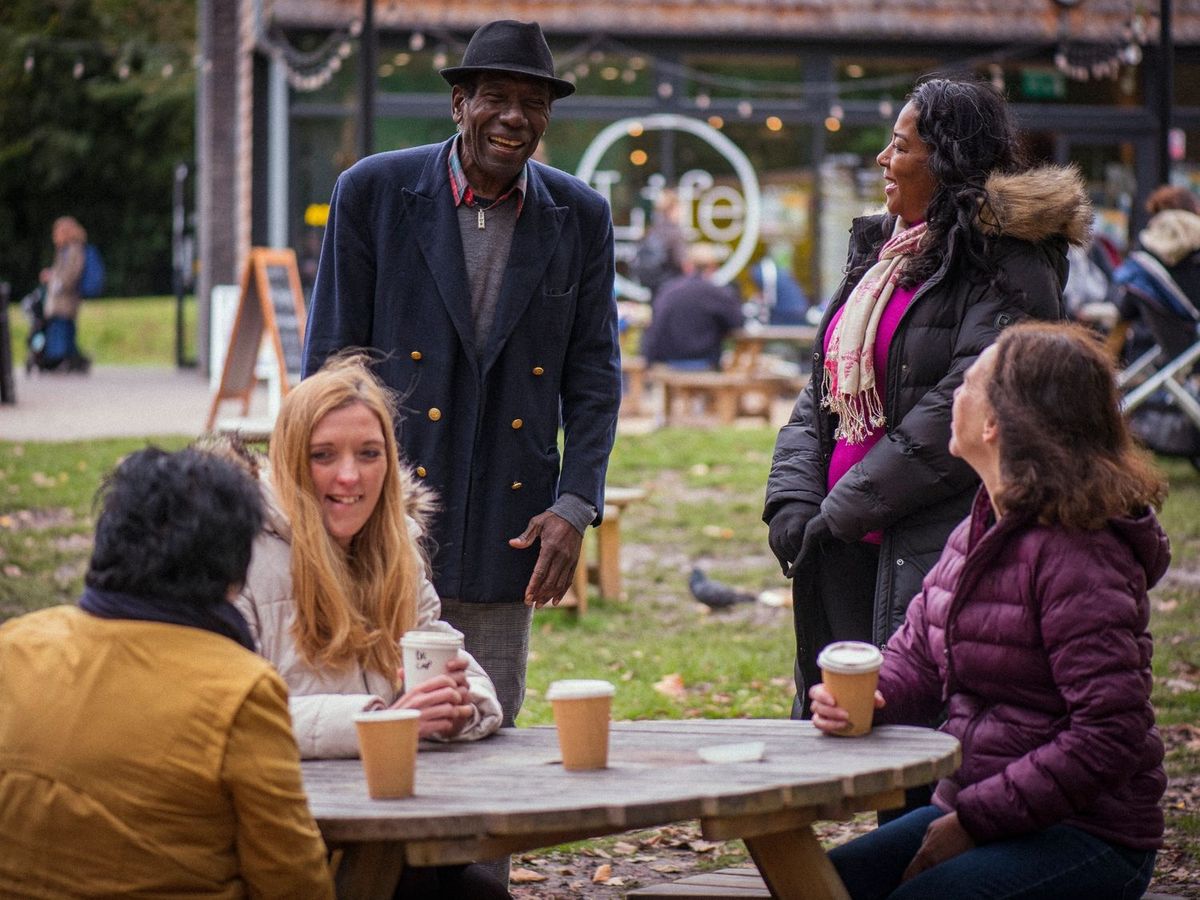 We fund early-stage research and innovation projects that transform the quality of our services, our workforce, and the lives of the communities we serve. We fund research and innovation projects that focus on:
Population Health Management, reducing inequalities and supporting prevention
Improving Mental Health
Management of long-term conditions and multimorbidity
Improving integrated urgent and emergency care
Healthy ageing
Learning disability and autism
Workforce development and sustainability
Advances in technology and medical science to improve care delivery
Children, Young People and Family health and wellbeing
Palliative and End of Life Care
Cross cutting themes include economic evaluation, organisational and system transformation and co-production methodologies
Our partnership is expanding the region's capacity for high quality collaborative research and innovation to address the most pressing challenges affecting our population health and wellbeing.
Just as patients are at the heart of health and social care services, we believe that citizens should be at the heart of our research.
Through our collaborative partnership with the Citizens Academy, we strive to encourage more people to take part in research as an integral part of everyone's experience of health and social care services.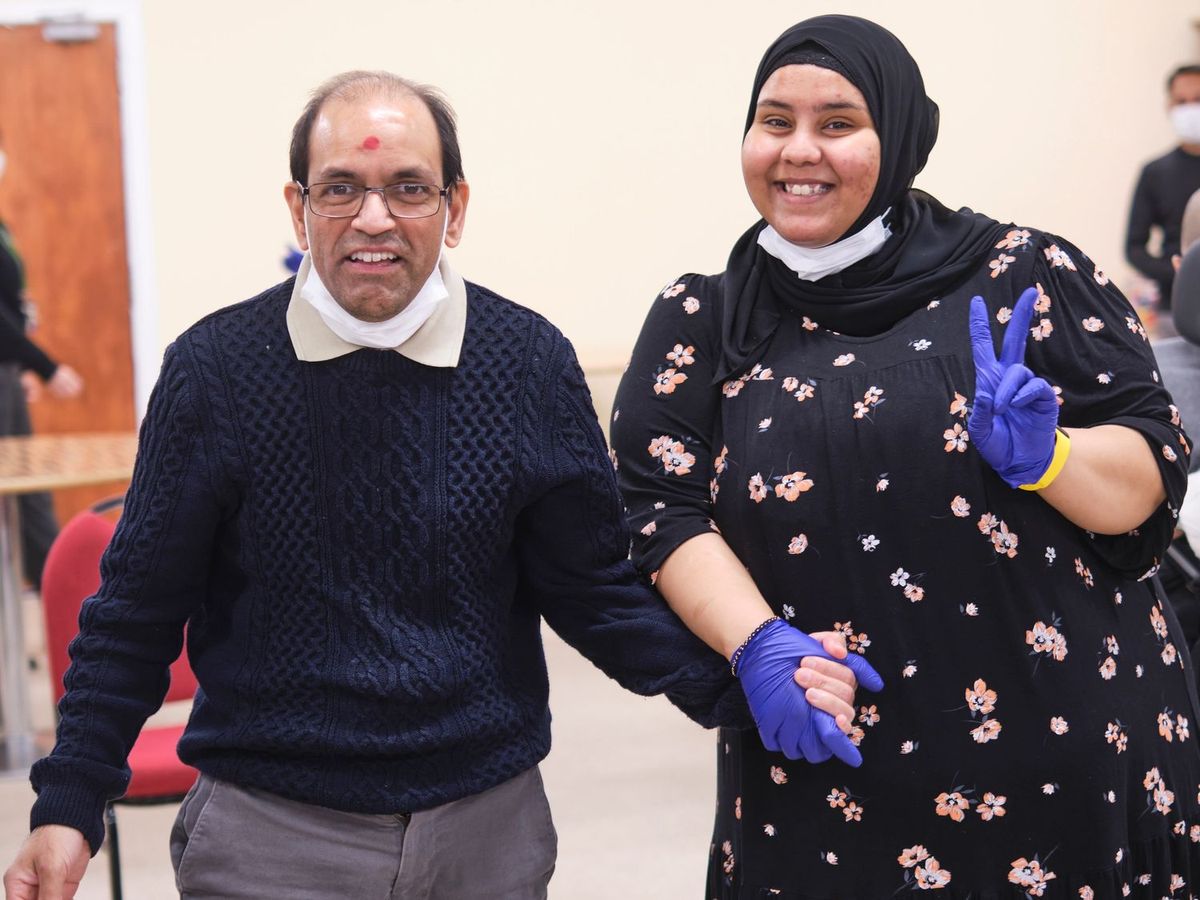 Are you a practitioner, clinician, citizen, or academic researcher? Do you work in Health and Social Care? We can help you to maximise your research impact.
Stay up to date
Subscribe to our newsletter to receive news on the latest updates and projects in health and social care research.