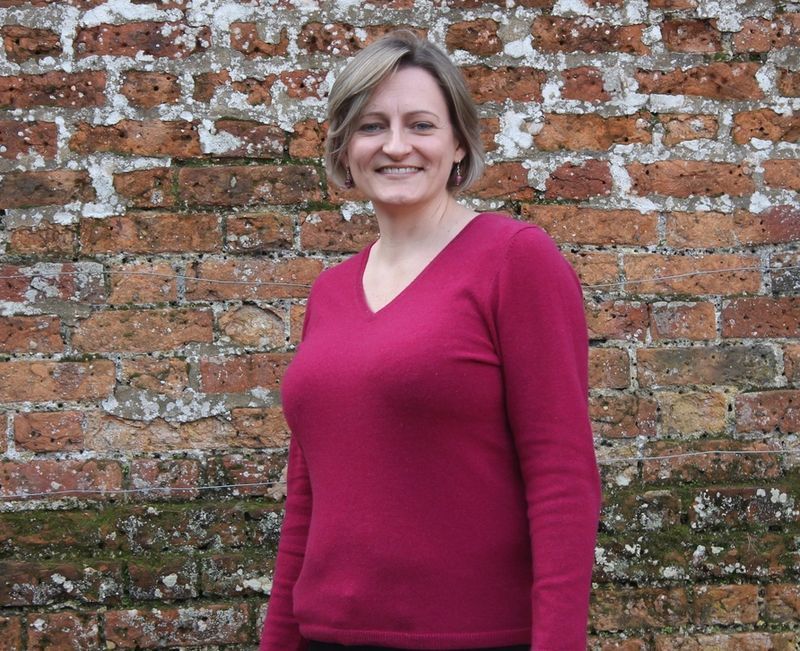 Sarah is the Research Business Support Manager for the Faculty of Medicine and Health Sciences at UEA, working with all the business units across the faculty and leading the administrative teams that support them. 
Email Sarah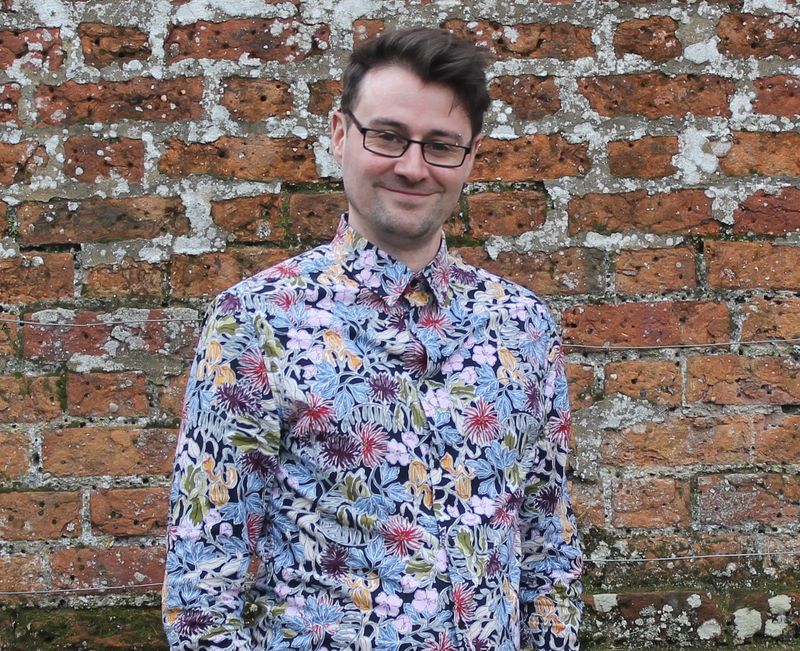 Keiran joined the UEA in January 2023 and is responsible for producing documentation and monitoring financials to ensure that both the partnership and the research projects are on track. He relocated to Norwich after spending 11 years in Edinburgh, Scotland, studying Digital Media and Web Design, where he was able to work with a wide variety of unique and challenging projects – including the Fringe Festival and the 48 Hour Film Project. Keiran is keen to utilise his skills to help drive the partnership forward and offer support to both the team and to the research groups and scholarships.
Email Keiran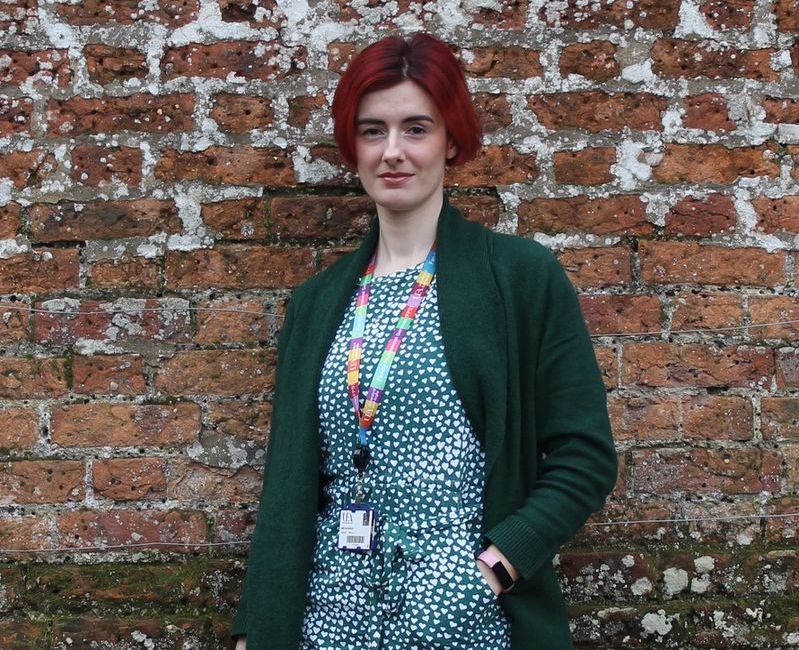 Bianca has been invaluable in supporting our growing partnership, its research groups and meetings since 2019. In 2022 she joined the team full-time as Projects Administrator. Bianca is a frequent point of contact for the partnership, providing event support, day-to-today administration of our groups, record keeping of project activity and partnership engagement data. She enjoys web editing and is detail-oriented, ensuring our records are accurate and up to date. Bianca is also responsible for creating contracts and undertakes secretarial duties for our Governance boards.
Email Bianca
Stay up to date
Subscribe to our newsletter to receive news on the latest updates and projects in health and social care research.