Feel free get in touch with us via email or social media.
© UEA. All rights reserved. University of East Anglia, Norwich Research Park, Norwich, Norfolk, NR4 7TJ, UK
Thank you UEAHSCP: A Farewell from Carrie Jackson, Outgoing Research Director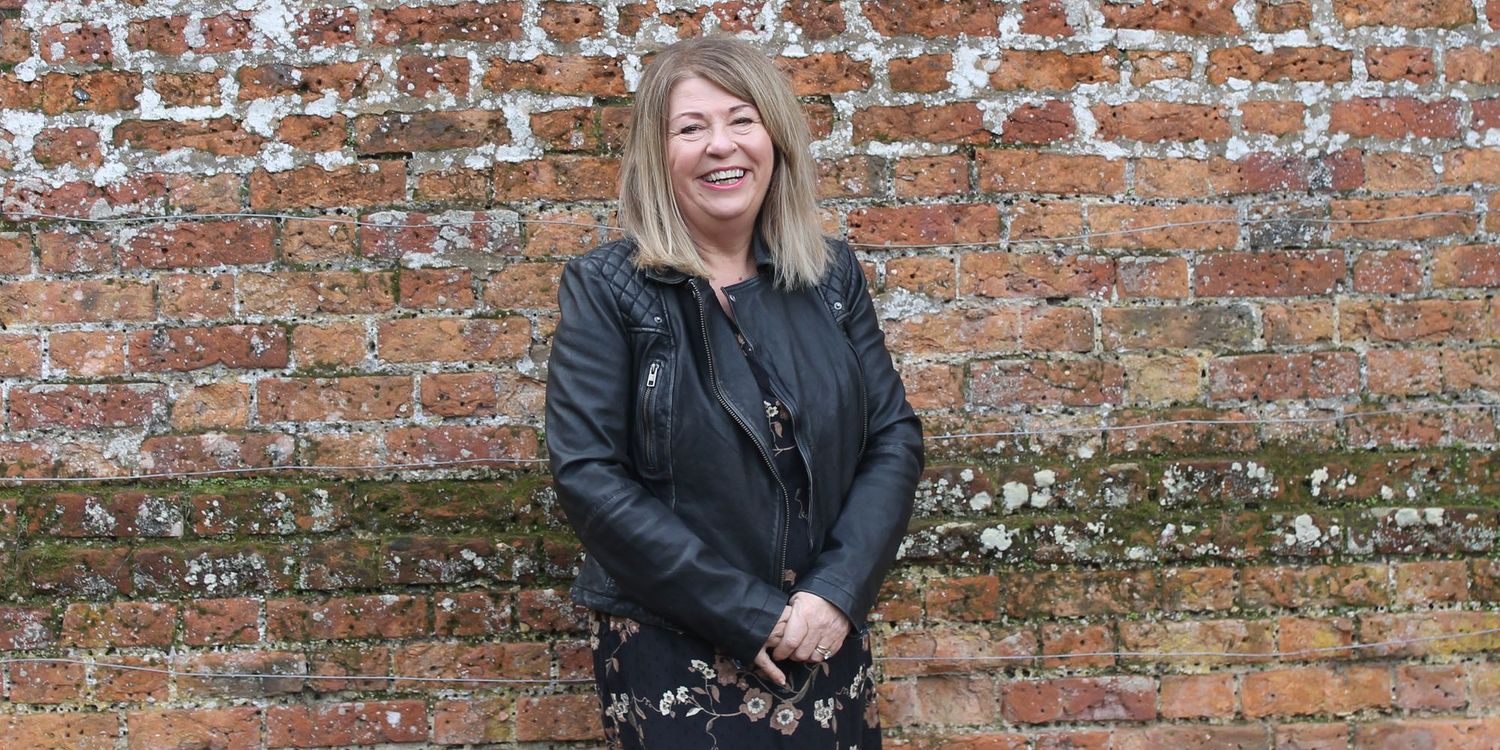 It has been a privilege to work with UEA Health and Social Care Partners over the past 18 months, a real highlight of my career. I am especially proud of the way in which the team have responded to the changes in the way we work, helping to build a new website, running a vibrant collaborative conference with the Citizens' Academy showcasing the impact of all the projects we have funded, and setting up the new Research Sandpits to help support practitioners with good ideas to turn these into fundable research proposals. Their efforts and expertise help to support the partnership model to work so effectively.
I have enjoyed the experience of working with research leaders across the Norfolk and Waveney, Suffolk and North Essex integrated care systems to shape collaborative research that fits the transformation priorities and population health needs of our region. Our Executive and Management Boards provide a forum for exchange of ideas, strategizing together to maximise the impact of our work for the benefit of all. A real highlight has been the way in which we have collaborated with the public to ensure that people with lived experience are at the heart of our work. This is further evidenced by the expansion of our Associate Partners networks bringing together charities, third sector community organisations and Health Watch partners to help develop collaborative networks. UEA Academics have been welcoming, supportive and extremely helpful in achieving our vision.
The partnership is in a strong position to grow and develop further now that these foundations are in place and I wish the partnership well in its future journey.
I am moving on to work with a social enterprise as their Director for Quality Improvement across the South and East of England. I will continue to work very closely with UEA in this role supporting the work of the partnership and the Citizens' Academy. I will retain a Visiting Associate Professor role to continue work on evaluating the Health Foundation Adopting Innovation Hub and supporting the workforce development programme for Aspiring and Consultant Practitioners with East Suffolk and North Essex NHS Foundation Trust and NHS England East. Thank you for the opportunities this past 18 months has provided and to Professor Charles ffrench-Constant for enabling me to fulfil this role.
Related News & Events
No results, please try changing the filters
Stay up to date
Subscribe to our newsletter to receive news on the latest updates and projects in health and social care research.