Feel free get in touch with us via email or social media.
© UEA. All rights reserved. University of East Anglia, Norwich Research Park, Norwich, Norfolk, NR4 7TJ, UK
Local Authority Research Practitioner: A Year at Suffolk County Council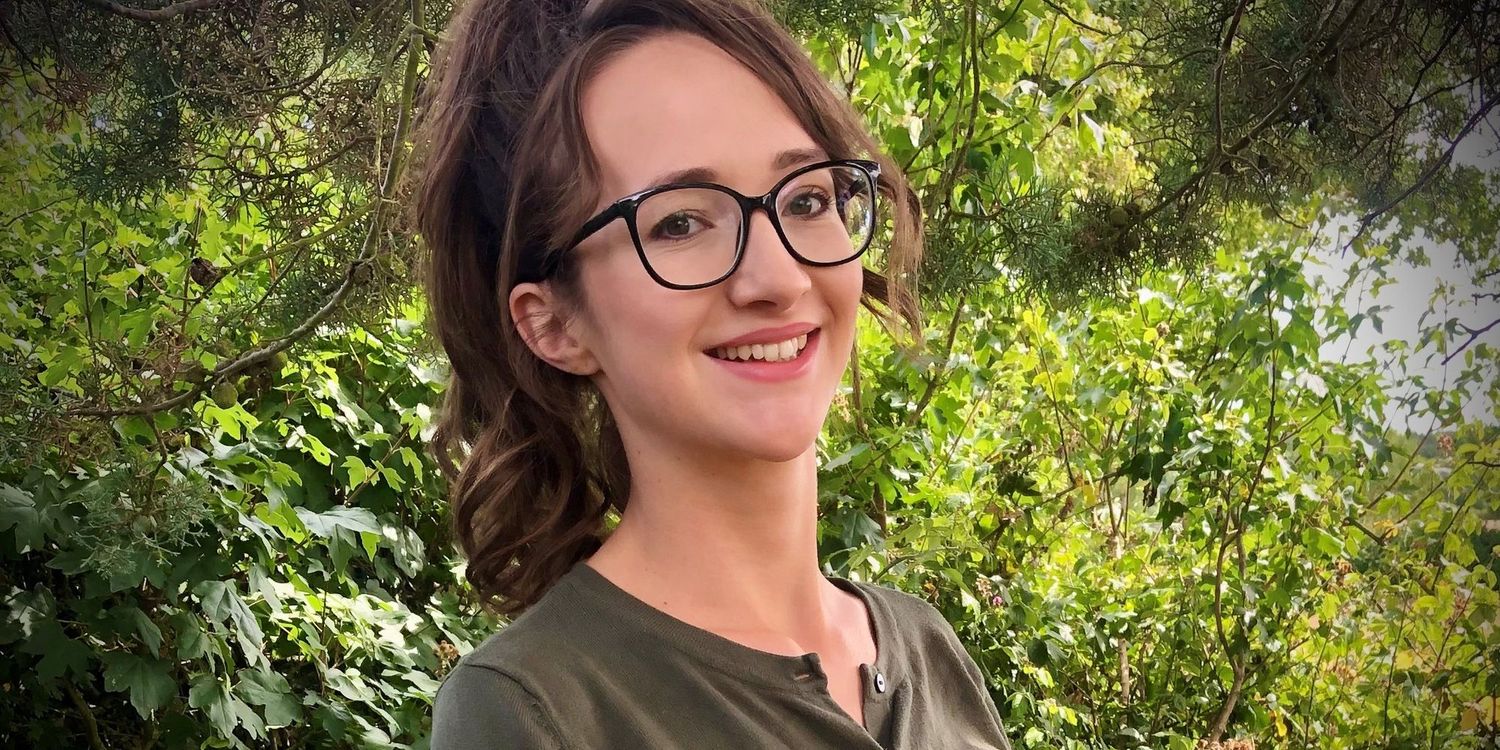 Ellen Cole, Research Project Officer at Associate Organisation Suffolk County Council, summarises her experience in a new role and the progress made by Suffolk County Council to develop research and evaluation understanding, skills and practices over the last 12 months.
I joined Suffolk County Council in June 2022 as a Research Project Officer; a part-time post funded by the East of England's Clinical Research Network. Stepping into this new role has been both exciting and challenging. Over the past year, I have had the privilege of working on various projects and collaborating with others to improve public health and social care research links and opportunities on a national scale, as well as within the county council.
Initially, my role involved significant scoping and mapping. For example, I led on developing and conducting a questionnaire to build a full picture of our capacity and capability to deliver and utilise public health research within our public health directorate. Happily, survey findings indicate that most respondents are interested and motivated to engage in delivering, and using findings from, research and evaluation. However, respondents often identified barriers such as;
lack of time,
limited access to funding,
and inadequate training.
As a result of these findings, we have been able to initiate conversations with our senior management team around developing an enhanced research culture, including employee upskilling, particularly in relation to evaluation in the first instance.
Through various arms of the National Institute for Health and Care Research (NIHR), there have been opportunities for Suffolk County Council colleagues to support the delivery of research studies, bid for funding and apply for training programmes, both in public health and social care contexts. Alongside promoting these opportunities, I have endeavoured to gather feedback from colleagues to inform the NIHR's understanding of local authorities, in turn leading to improved accessibility.
Navigating the complex research landscape, with its various networks, overlapping agendas and literally hundreds of potentially important stakeholders can be challenging. Over the last 12 months, it has been essential to identify and connect with key individuals who share a common goal of promoting research, evaluation, and evidence-based practices in public health and social care contexts... One of the reasons we are excited for Suffolk County Council to become an Associate Member of the UEAHSCP!
In recent months, our research lead, Anna Crispe (also a Public Health Consultant and Assistant Director, leading our Knowledge, Intelligence and Evidence team) and I have also;
contributed to our related Integrated Care Systems' local research strategies,
developed links with our related Integrated Care Boards' research teams,
and supported academic institutes with various research bids and projects.
In summary, it has been a fantastic year, but there is a long way to go! While we better understand the current research landscape, we don't always feel like local authorities quite fit in, yet. Alongside finding ways to develop the research skills and confidence of colleagues internally, our ongoing work will involve us continuing to advocate for change in research systems to enable local authorities to boost their research activity. We're looking forward to collaborating with individuals and organisations on a similar mission!
If you would like to get in touch, please email Suffolk County Council's Research Project Officer, Ellen Cole, at ellen.cole@suffolk.gov.uk.
You can also connect with Ellen on LinkedIn.
Related News & Events
No results, please try changing the filters
Stay up to date
Subscribe to our newsletter to receive news on the latest updates and projects in health and social care research.