Feel free get in touch with us via email or social media.
© UEA. All rights reserved. University of East Anglia, Norwich Research Park, Norwich, Norfolk, NR4 7TJ, UK
Fuelling Breakthroughs: Significant Funding Injection for Regional Health and Social Care Research Projects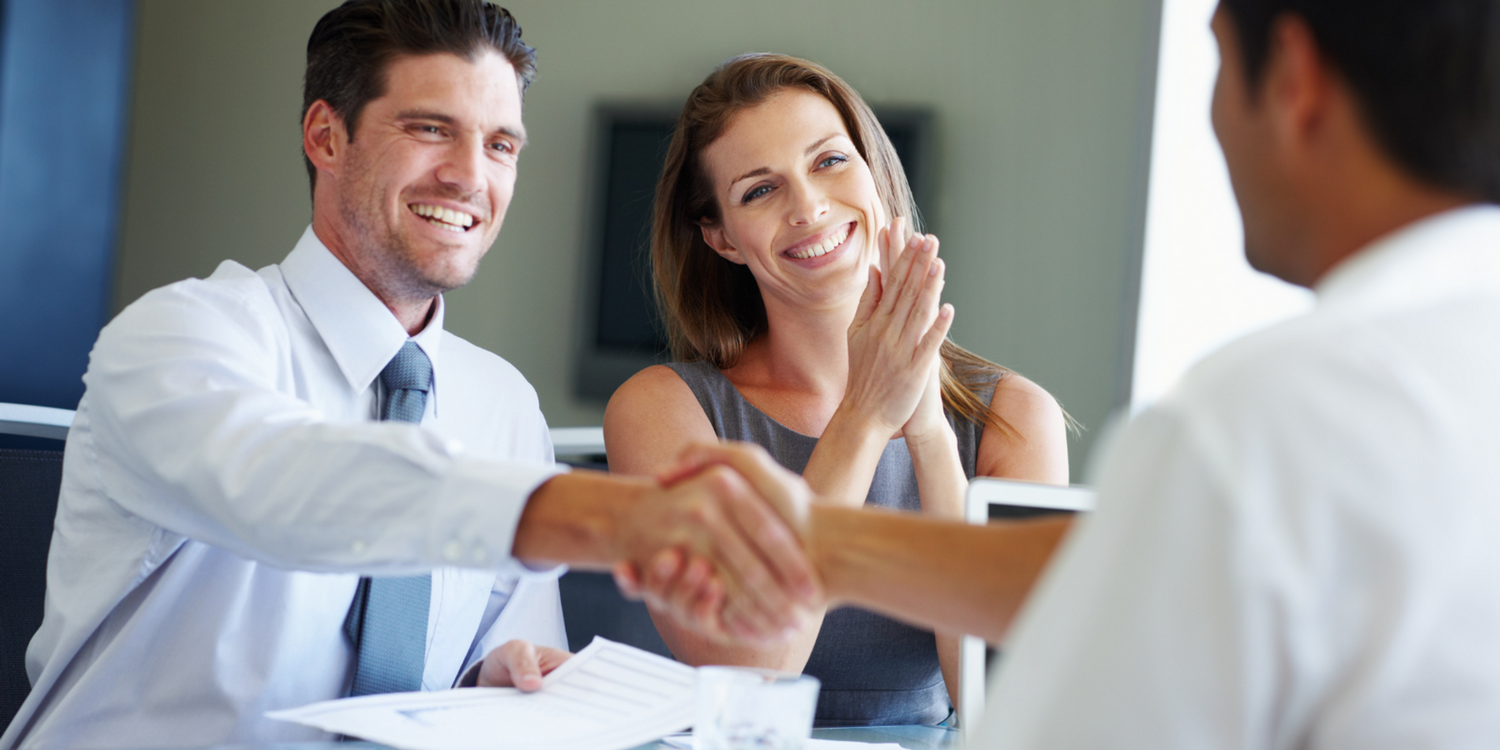 UEA Health and Social Care Partners (UEAHSCP) has awarded funding of nearly £130,000 towards six regional research projects which tackle challenges across local health and social care services, such as enhancing care across learning disabilities and autism services, optimising patient access to digital test results, and improving mental health preparedness in coastal communities facing climate change impacts.
The funding, made possible by UEAHSCP's partner organisations, will serve as a catalyst for researchers to cultivate innovative ideas that target pressing issues across regional health and social care services, with a particular focus on projects that align with our partners' most important research priorities:
Population health management, reducing inequalities and supporting prevention
Improving mental health
Management of long-term conditions and multimorbidity
Improving integrated urgent and emergency care
Learning disability and autism
Workforce development and sustainability
Digital technology to transform care delivery
The six projects to receive a share of the funding are:
Care Experience Improvements for People with Learning Disability and/or Autism (CELDA)
Lead researcher: Victoria Bunting, Business Change Lead and Social Worker, Norfolk County Council
Lead organisation: Norfolk County Council
Collaborators: NHS Norfolk and Waveney Integrated Care Board, Norfolk Safeguarding Adults Board and Norfolk Community Health and Care.
CELDA aims to enhance the quality of care for individuals with learning disabilities and autism.
It focuses on creating a risk assessment tool for identifying at-risk homes, identifying key improvement areas in the learning disability care market, collecting feedback to develop a supportive toolkit for care providers, and establishing a joint charter to ensure staff well-being during challenging situations.
The project's collaborative approach aims to improve care quality, safety, and support for both individuals with disabilities and the professionals providing care.
PARROT: Polypharmacy Assessment, Review, and Rationalization for Optimal Treatment
Lead researcher: Emma Travers, Assistant Chief Pharmacist, East Suffolk and North Essex NHS Foundation Trust
Lead organisation: East Suffolk and North Essex NHS Foundation Trust (ESNEFT)
Collaborators: NHS Suffolk and North East Essex Integrated Care Board, University of East Anglia
PARROT focuses on enhancing medication management for complex care and frail inpatients receiving care at ESNEFT.
By establishing a specialised pharmacy service, the project aims to assess medications using evidence-based tools, deprescribing when suitable, and optimising medication to enhance patient safety.
The project's objectives include evaluating incidents of polypharmacy (the use of multiple medicines), identifying inappropriately prescribed medications, documenting interventions made, and measuring the resulting reduction in medication.
Throughout the study, patients will be monitored to collect data, feedback, and ensure their well-being, contributing to a comprehensive service evaluation that aims to enhance patient care and safety.
Impaired Facial Emotion Communication in Parkinson's Disease: a Robust Qualitative Approach to Better Understand its Impact on Psychosocial Well-being, and Creation of an Information Support Resource for Clinicians and Loved Ones (FACES)
Lead researcher: Abigail Webb
Lead organisation: East Suffolk and North Essex NHS Foundation Trust
Collaborators: University of East Anglia, University of Suffolk, Parkinson's UK
FACES aims to comprehend the impact of impaired facial emotion communication in Parkinson's Disease (PD) and offer valuable support.
Through interviews with individuals with PD and their loved ones, the project seeks to uncover experiences and strategies to mitigate challenges in recognising emotions.
Validation of findings and creation of a patient-led guidance resources will provide insights for clinical staff and loved ones, enhancing social-emotional communication.
The project aims to share its outcomes in the influential journal Health Psychology, contributing to a broader understanding of PD-related issues and support strategies.
Access to Results: Acceptability of immediate access to test results via a hospital patient portal (RESULTS)
Lead researchers: Dr Zarnie Khadjesari and Dr Adulis Beyenne
Lead organisation: West Suffolk NHS Foundation Trust
Collaborators: University of East Anglia
RESULTS focuses on investigating the acceptability of providing patients with immediate access to their test results through a hospital patient portal.
Through a cross-sectional survey, qualitative interviews, and the design of an implementation strategy, the project aims to understand patient perspectives, identify barriers and enablers, and if found to be acceptable, create a plan for effectively rolling out immediate test result access.
This initiative seeks to enhance patient engagement and streamline healthcare delivery by exploring acceptance of this digital approach.
Improving Climate Psychological Preparedness for Coastal Communities (RIPPLE)
Lead researcher: John Jones
Lead organisation: Norfolk County Council
Collaborators: NHS Norfolk and Waveney Integrated Care Board, Norfolk and Suffolk NHS Foundation Trust, University of East Anglia, East Suffolk Council, Great Yarmouth Borough Council, North Norfolk District Council, Coastal Partnership East
Mental ill-health is a significant issue in coastal communities and these communities also experience disproportionate climate related risks such as flooding and erosion, leading to worsening the health inequalities.
RIPPLE aims to enhance climate psychological preparedness in coastal communities by collaborating with local partners and residents.
The project seeks to understand long-term mental health challenges faced by coastal populations and develop prevention strategies.
Objectives include creating an awareness baseline for climate change impacts, measuring household preparedness using the Psychological Preparedness for Disaster Threat Scale (PPDTS) assessment, and identifying at-risk households.
By addressing psychological well-being and preparedness, RIPPLE aims to empower coastal communities to navigate climate-related challenges more effectively and foster resilient communities.
Observational study exploring the timing of postnatal neonate weight measurements (WEIGHT)
Lead researcher: Steph Roberson
Lead organisation: East Suffolk and North Essex NHS Foundation Trust
Collaborators: West Suffolk NHS Foundation Trust, University of Suffolk
WEIGHT focuses on piloting neonatal weight measurements within the first five days after birth to inform future studies.
The project's objectives are to locally assess neonatal weight loss/gain, determine sample size requirements for a larger multi-centre study, evaluate study feasibility and recruitment, establish a maternity Public and Patient Involvement (PPI) group, and network with regional Trusts for collaborative research.
The pilot data will establish a baseline and inform the larger study's design, aiming to determine the optimal day for neonate weight measurements post-birth.
This comprehensive research holds local and national significance in improving long-term health outcomes, supporting breastfeeding, and enhancing maternal mental health.
Related News & Events
No results, please try changing the filters
Stay up to date
Subscribe to our newsletter to receive news on the latest updates and projects in health and social care research.