Feel free get in touch with us via email or social media.
© UEA. All rights reserved. University of East Anglia, Norwich Research Park, Norwich, Norfolk, NR4 7TJ, UK
Collaborate to Innovate, our 2023 Conference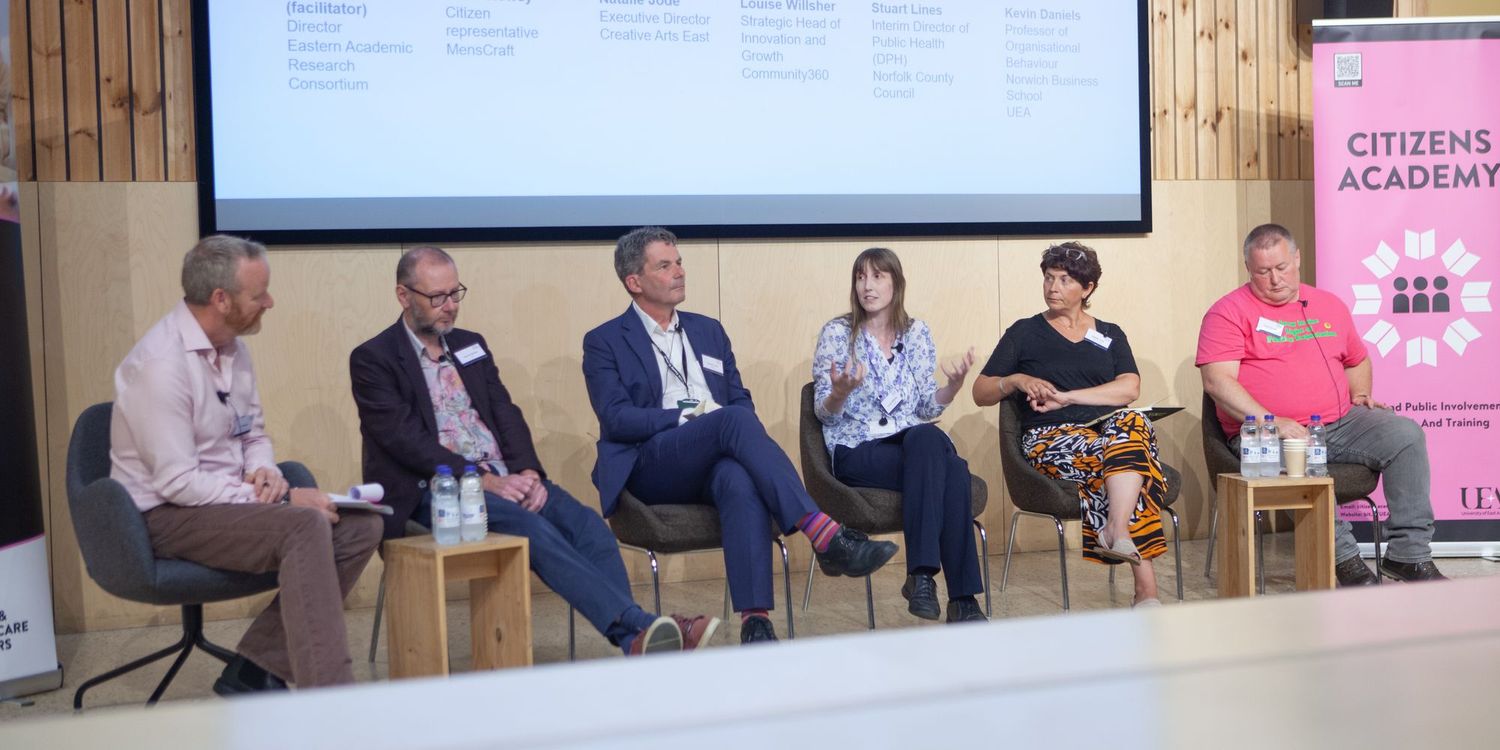 On the 12th of July we celebrated connecting and innovating by hosting our Collaborate to Innovate Conference at the Enterprise Centre, co-hosted with the Citizens Academy.
We were incredibly honoured to welcome so many of our colleagues to join us in highlighting the important work throughout our region.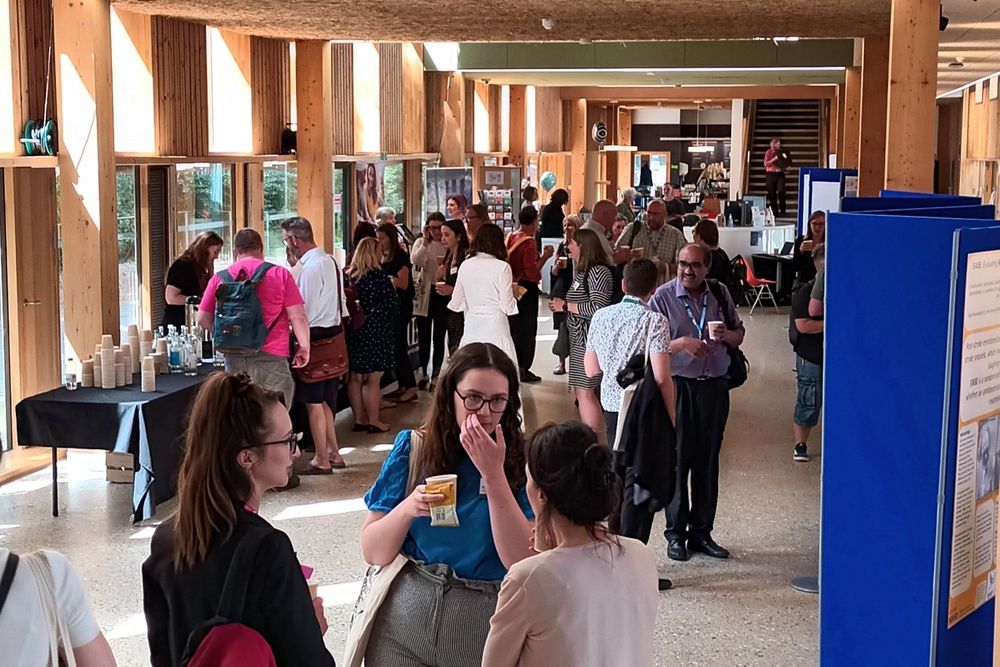 The aim of the conference was to foster an inclusive research environment that nurtures innovative ideas and empowers citizens, researchers, clinicians, and practitioners to turn these into reality through engaging sessions, interactive workshops, and thought-provoking discussions.
We began with an opening address from the Pro-Vice-Chancellor, Faculty of Medicine and Health Sciences and Chair of the Executive Board of the UEA Health and Social Care Partners, Professor Charles ffrench-Constant.
You can also view with subtitles here: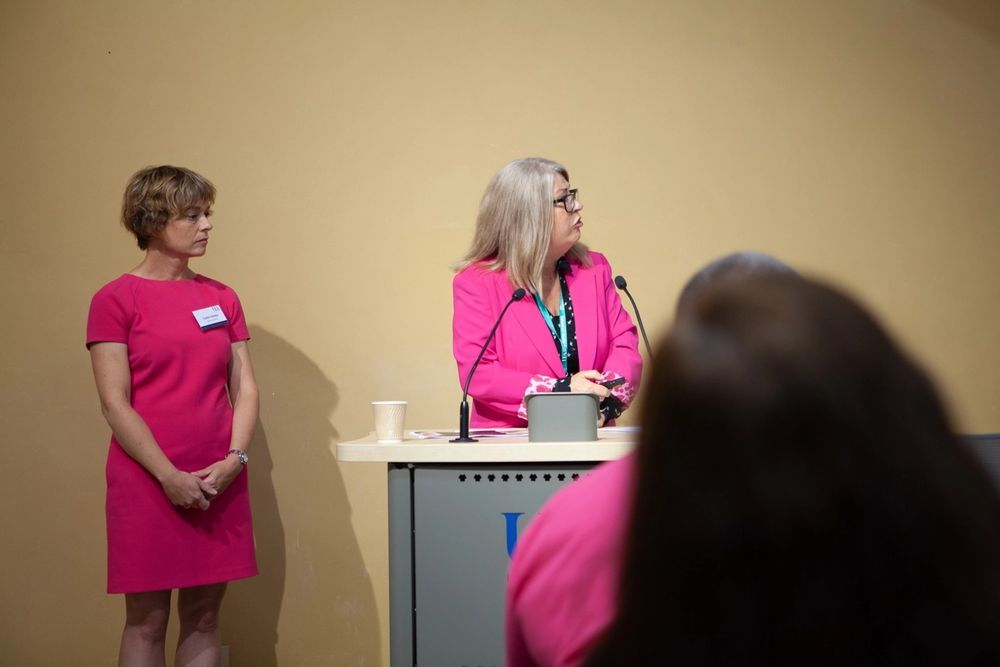 Delegates were also welcome by Carrie Jackson, the Research Director for UEA Health and Social Care Partners and Caitlin Notley, the Director of Citizens Academy.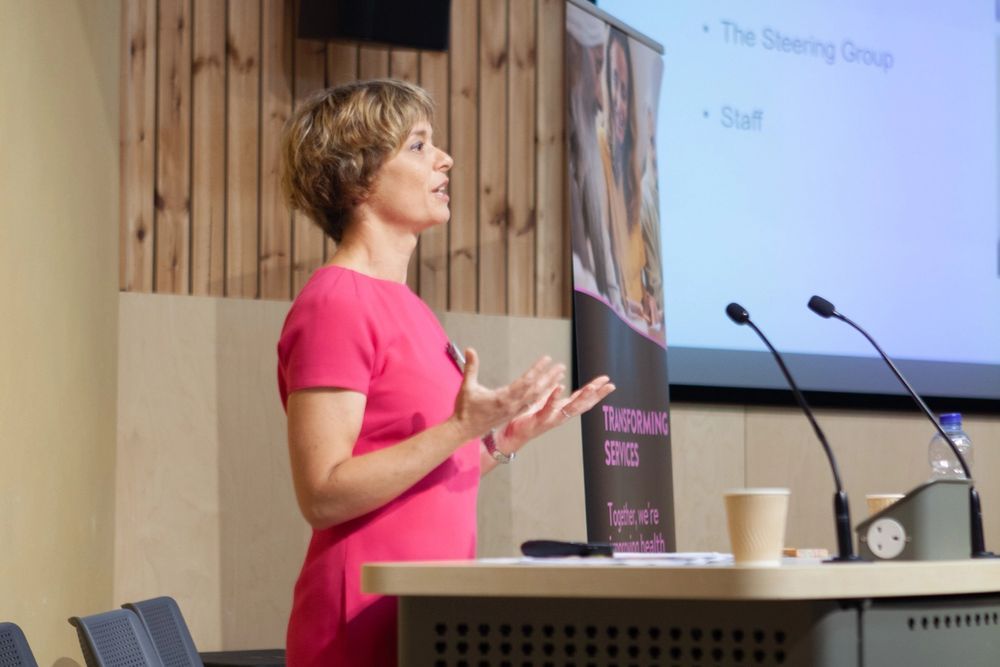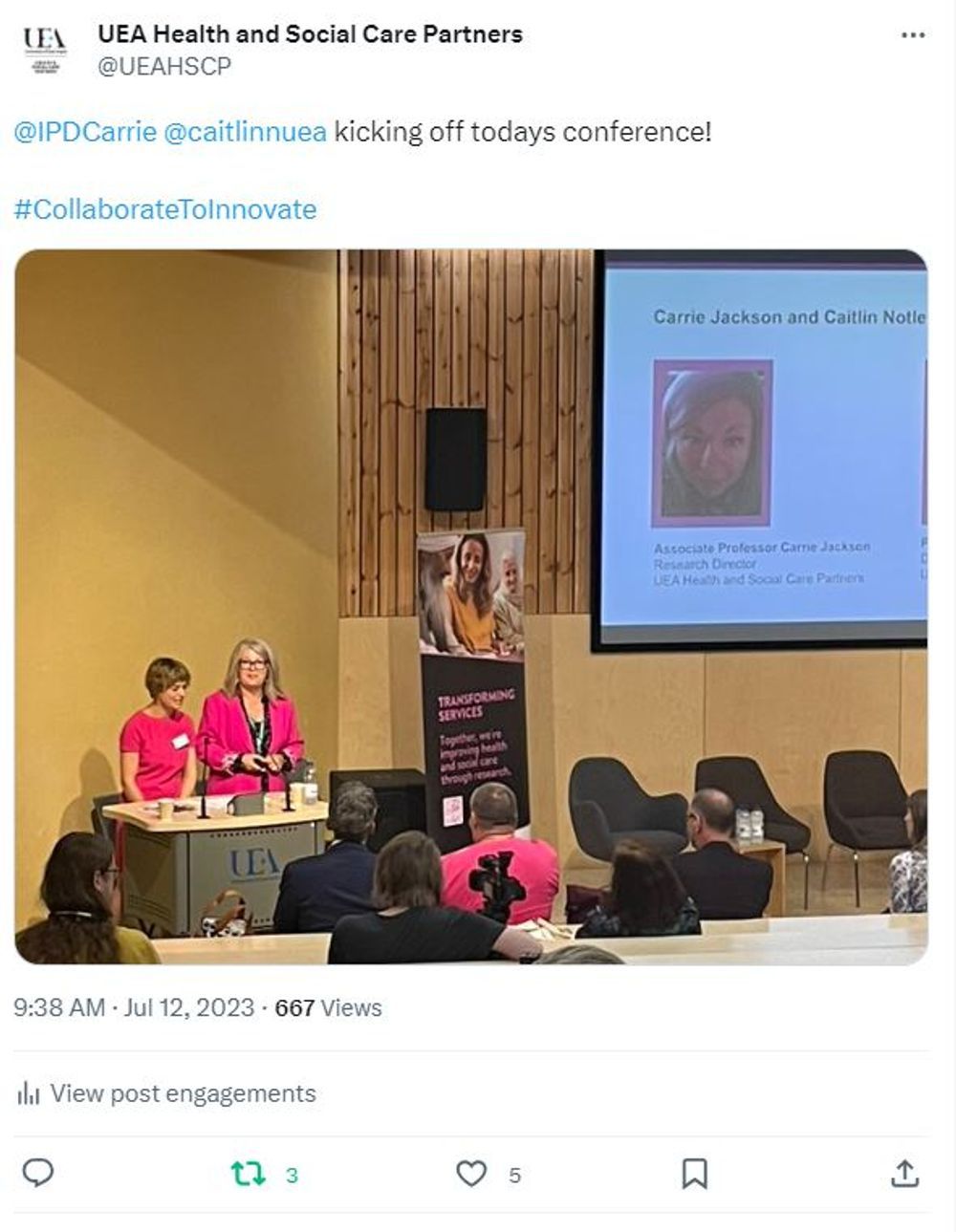 The conference key note speech was a pre-recorded video by Sir Michael Marmot, entitled "Tackling Health Inequalities: Science and Community Engagement".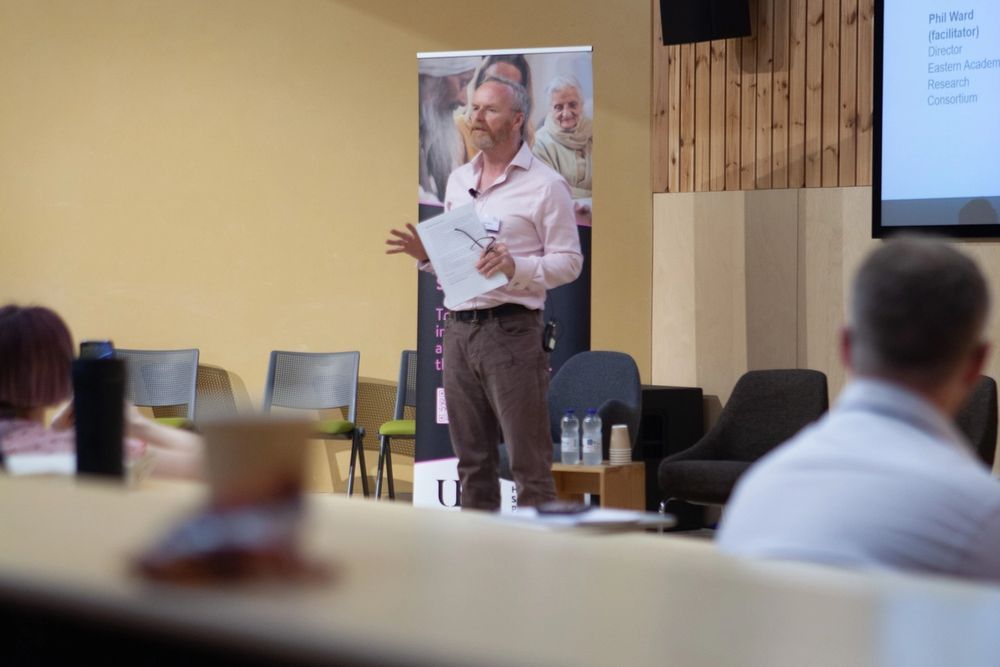 Phil Ward, the Director of Easter Arc, facilitated a panel discussion with guests Kevin Daniels, the Professor of Organizational Behaviour in the Norwich Business School at the UEA, Colin Howey of MensCraft, Natalie Jode, an Executive Director at Creative Arts East, Louise Wilsher, the Strategic Head of Innovation and Growth at Community360, and Stuart Lines, the Director of Public Health with Norfolk County Council, where Phil summarised the key messages in Sir Michael Marmot's message and opened the panel up to share their thoughts and experiences.
You can also view with subtitles here: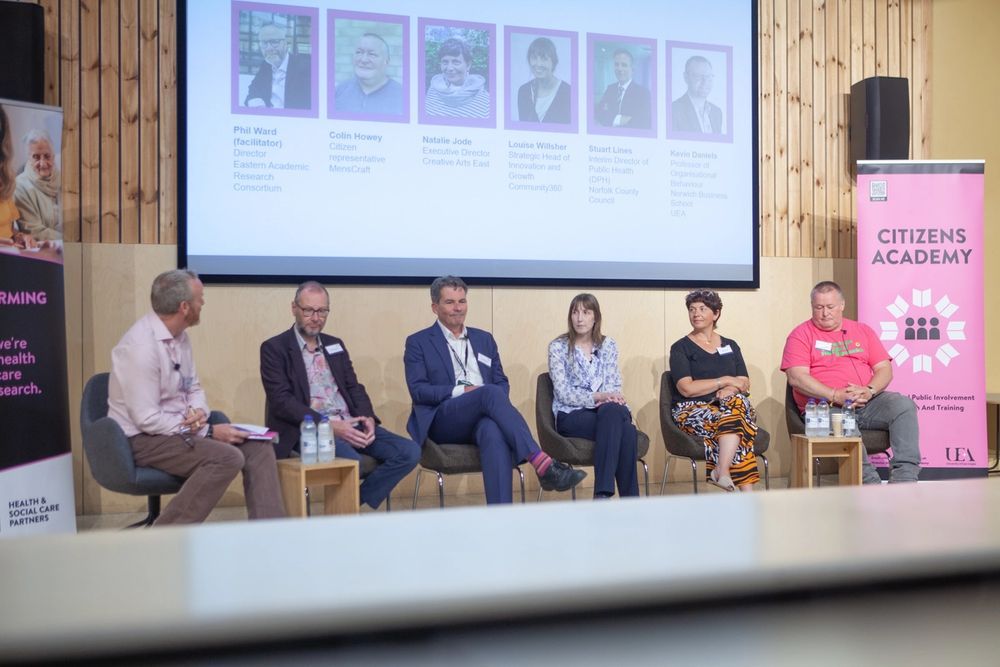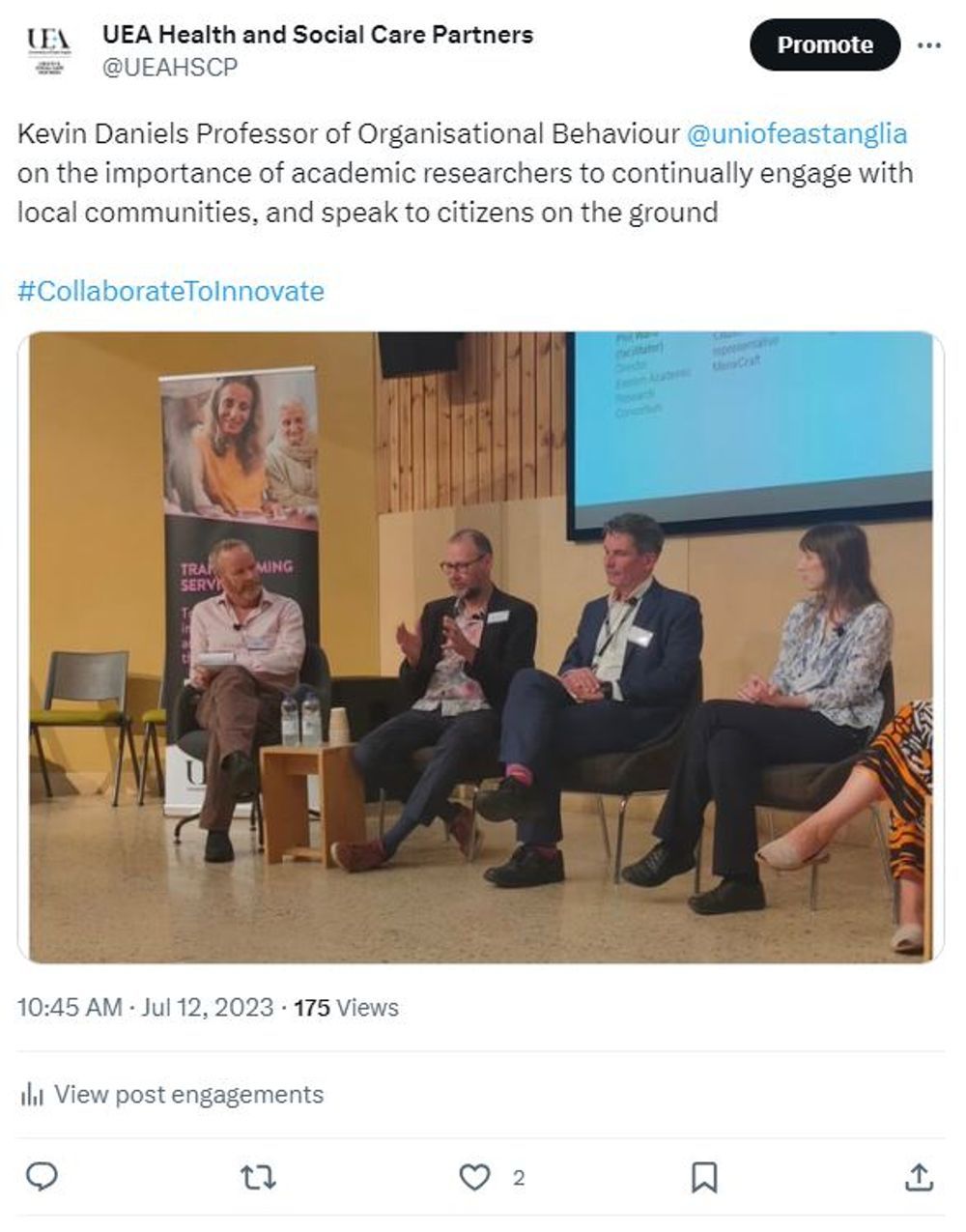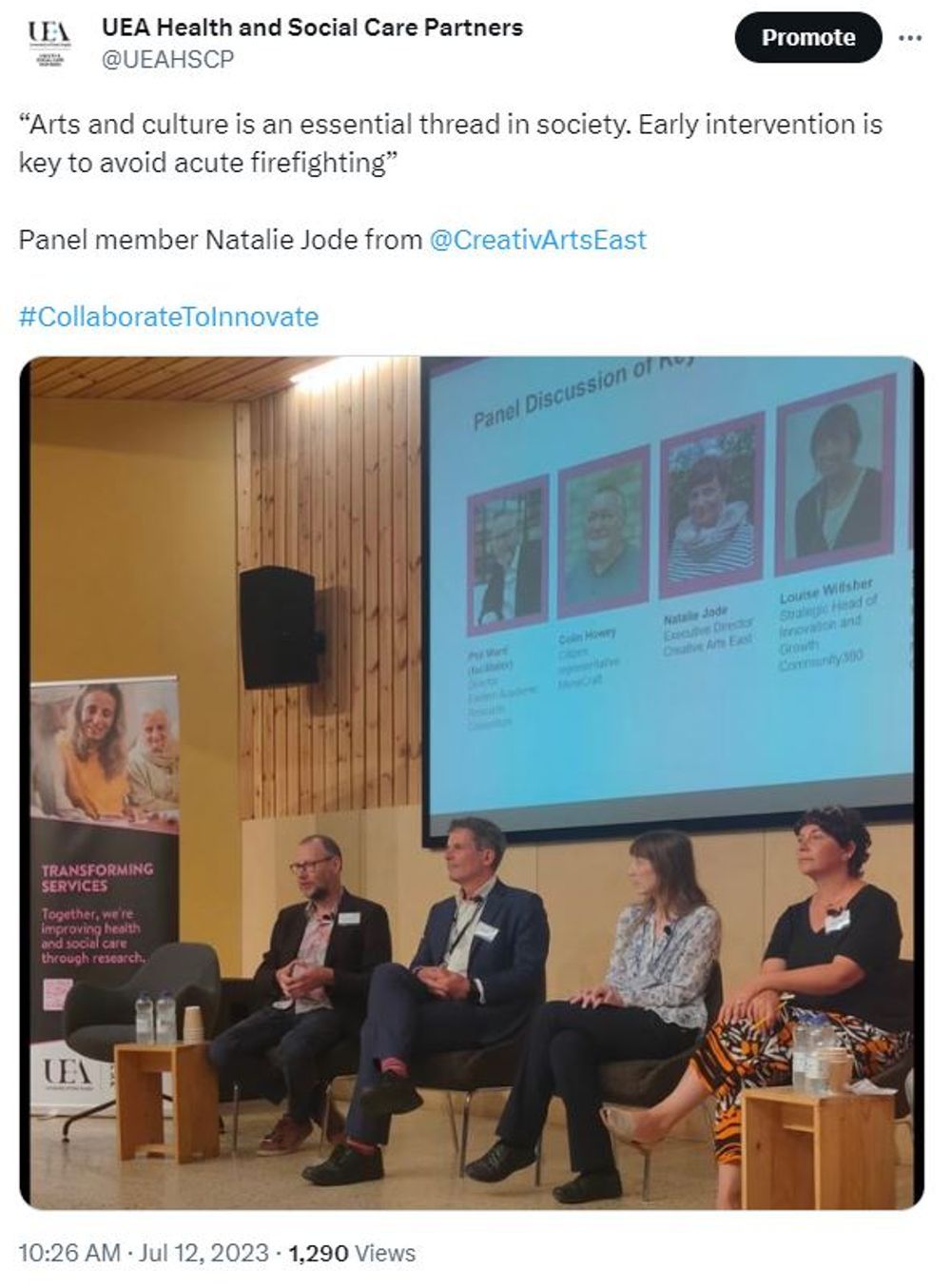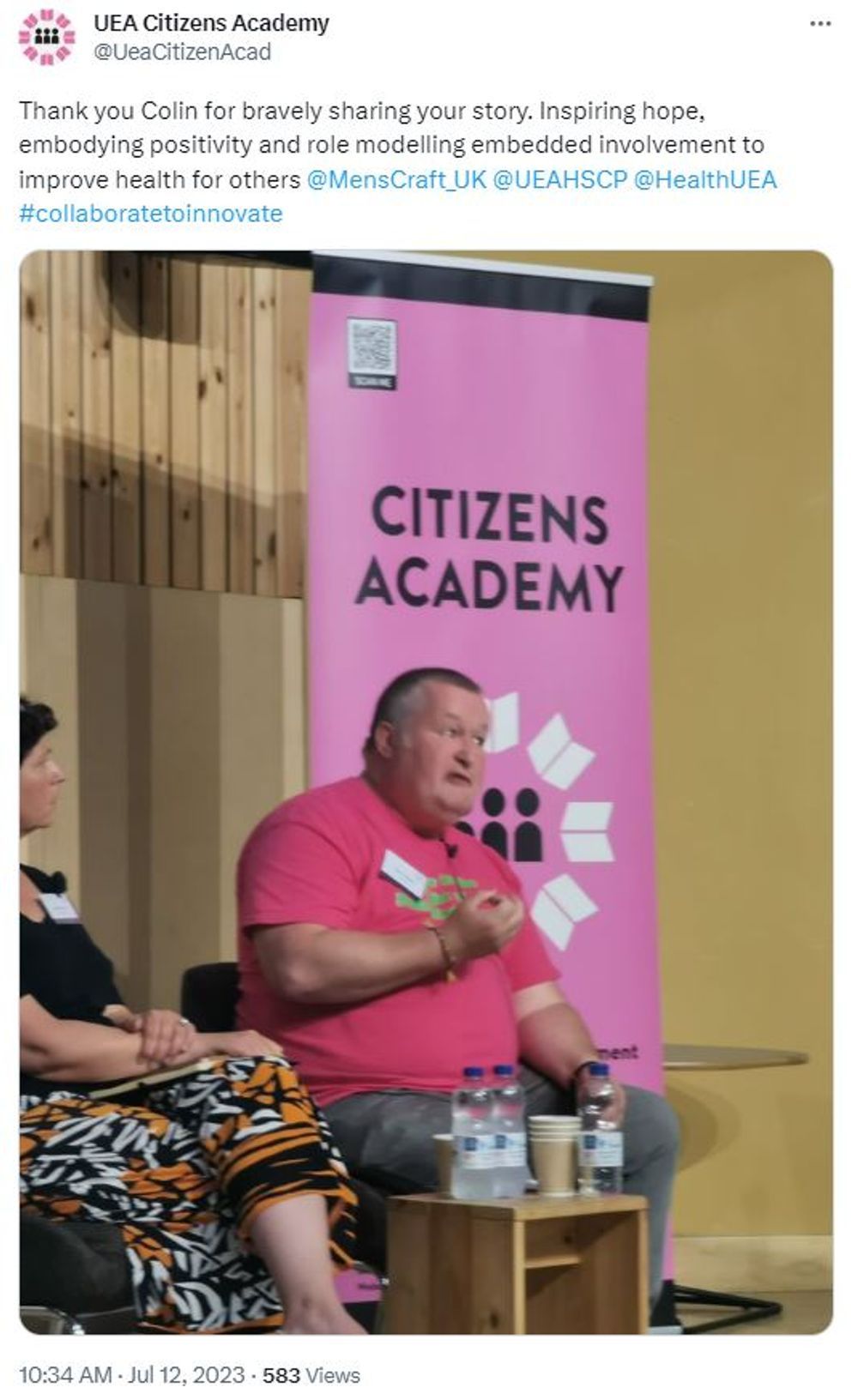 Special thanks to Colin for sharing his stories of homelessness and his battles with depression and eating disorders and how he's using his experience to promote positive masculinity.
Our successful applicants from our 2022/23 UEAHSCP Research Capacity Building Programme Funding Call were able to showcase their projects and enabled delegates to hear from practitioners about the impact of research projects and scholarships.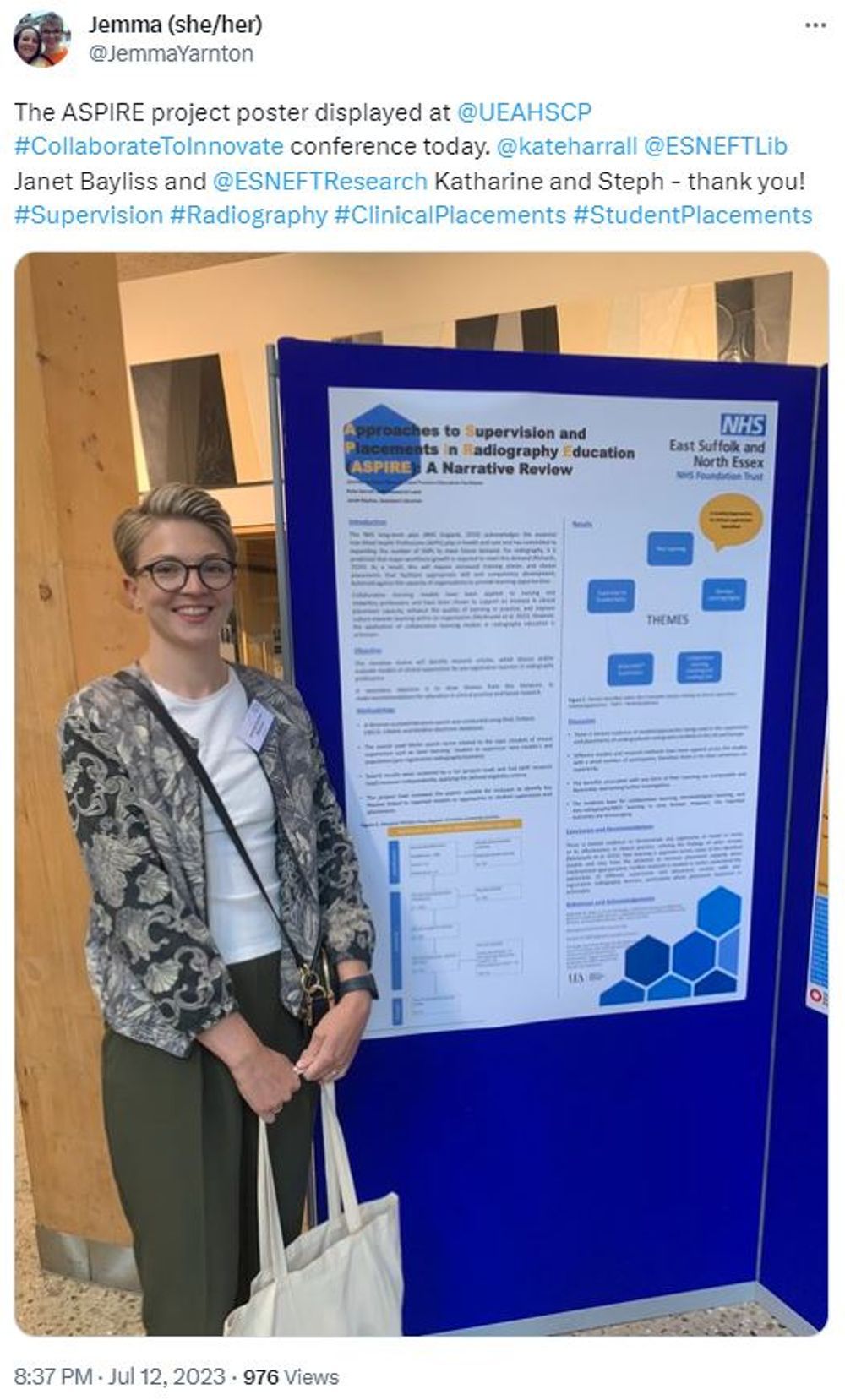 Our colleagues could see the evidence of the impact these projects had on patient and community health and wellbeing, as well as witness the improvements in health and care services through innovations in health technology.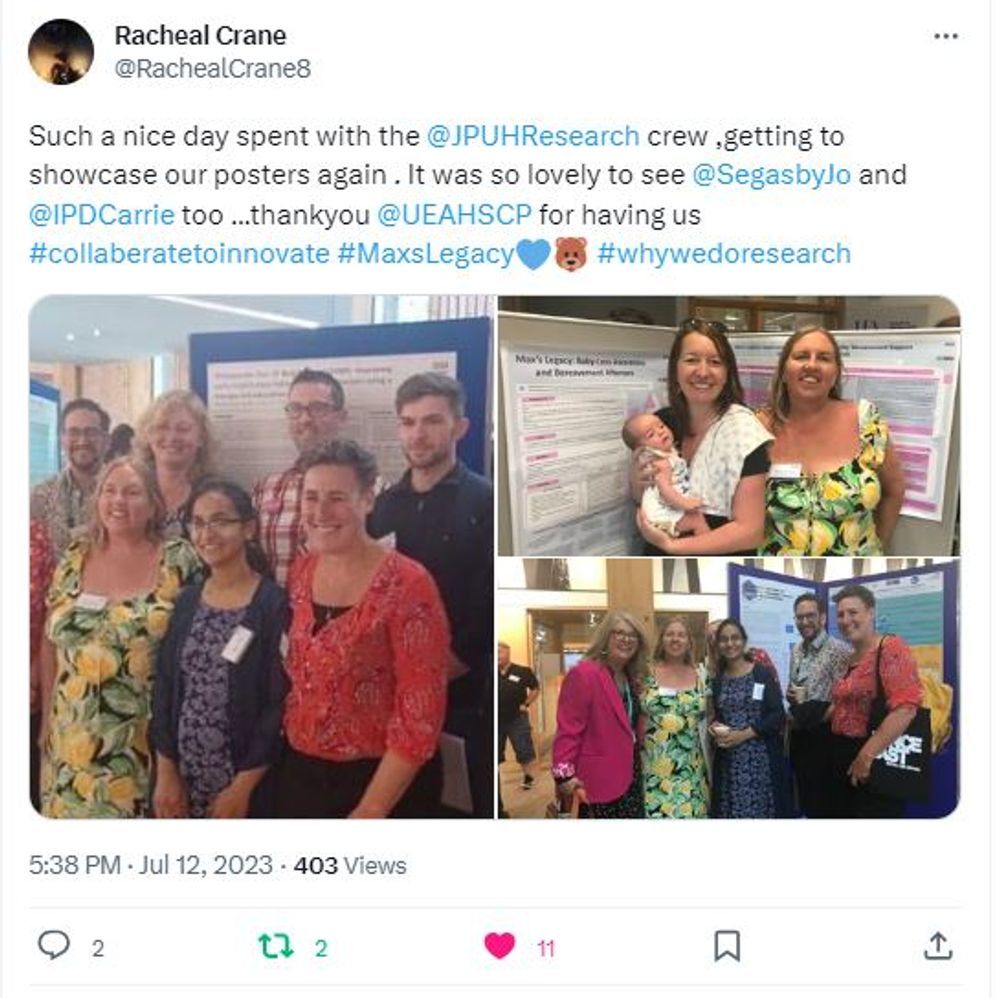 We offered delegates a choice of six workshops that shared case studies examples of good practice in designing research or service improvements in partnership with citizens.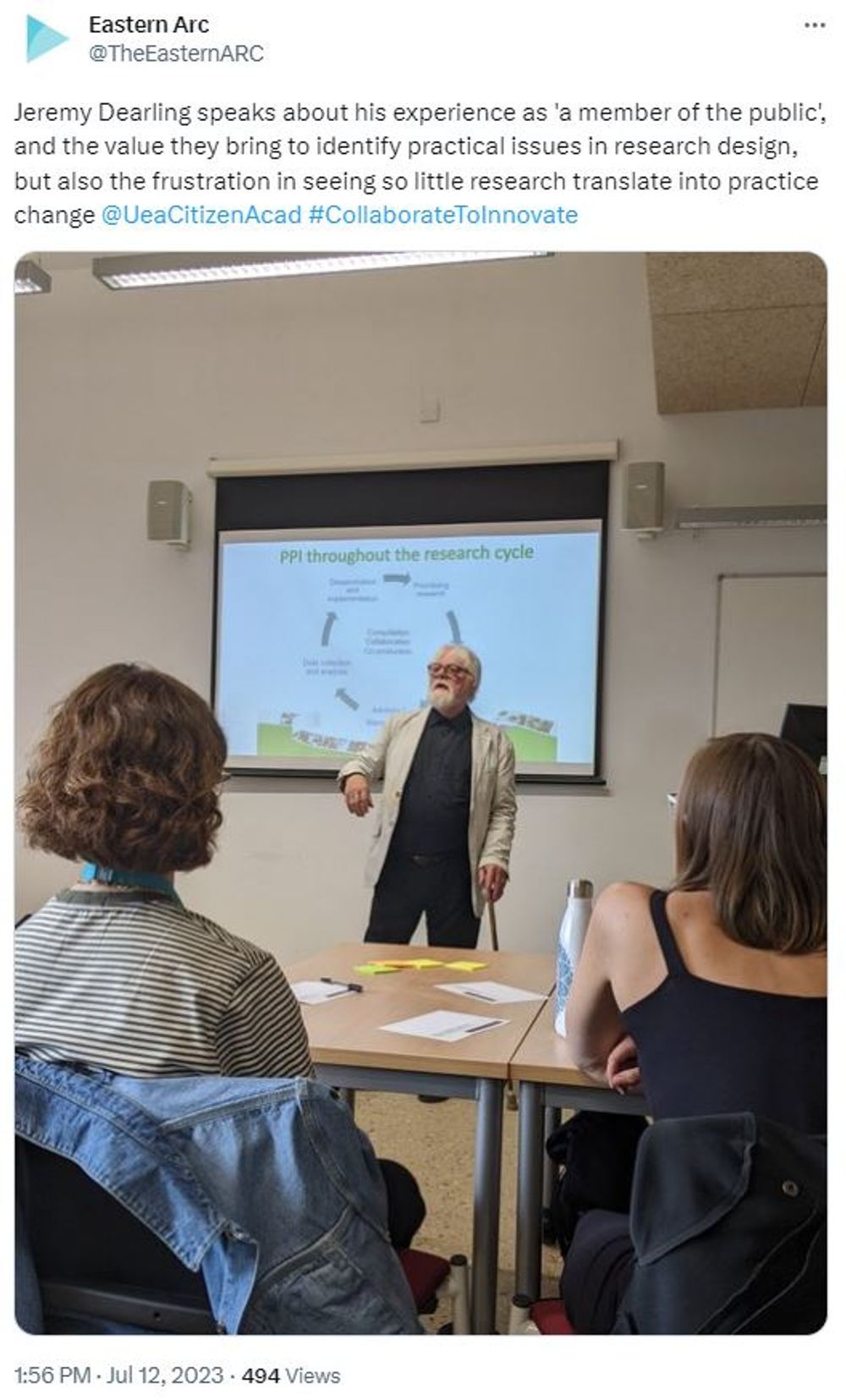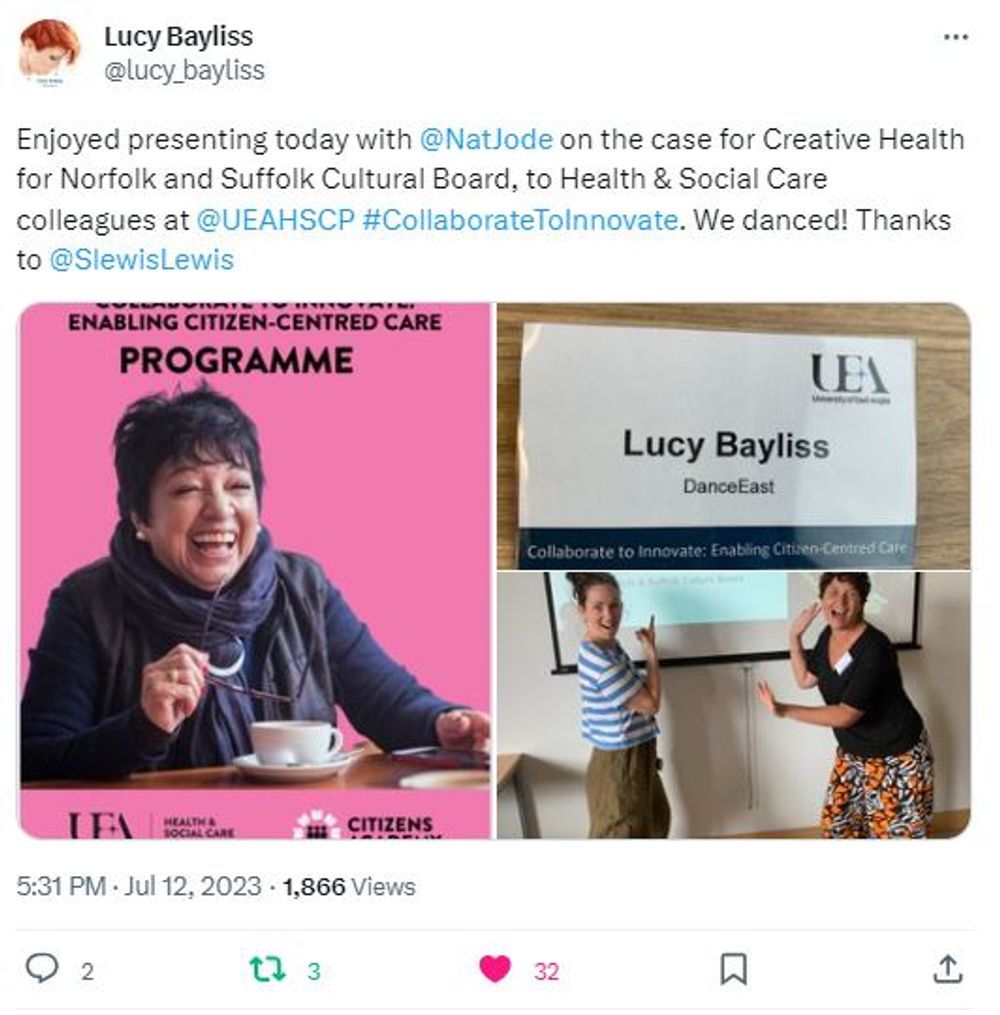 We concluded the day with some closing remarks from Phil Ward, where he highlighted the importance of collaboration and the importance of health and social care.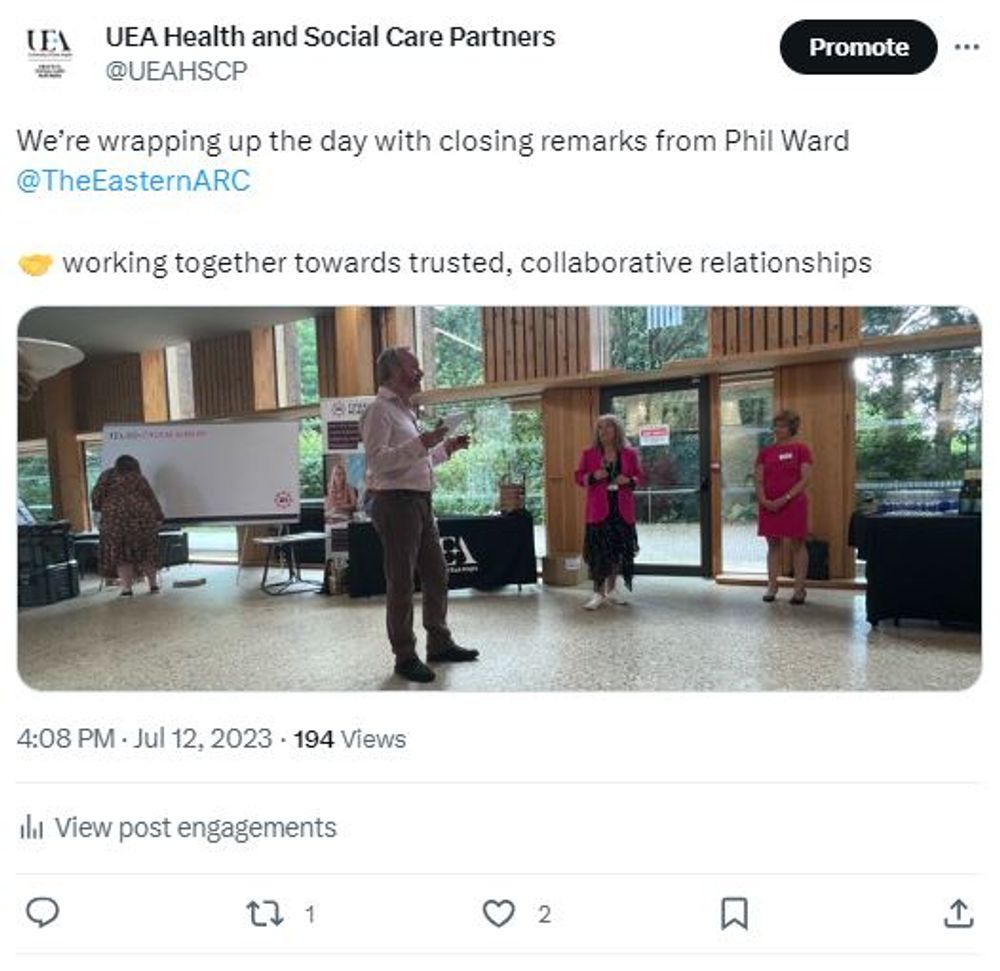 To end the day, we had artist Rebecca Osborne join us to create a live illustration on the importance of citizen-led research and the overall thoughts and feedback throughout the day.
We want to thank everyone who came to our Conference. It was a wonderful experience to meet, share experience and strengthen relationships to better improve collaborative research. We hope to see you at out next Conference in 2024.
Stay tuned for our upcoming announcement regarding the successful recipients of our 2023/24 UEAHSCP Research Capacity Building Funding Call.
Related News & Events
No results, please try changing the filters
Stay up to date
Subscribe to our newsletter to receive news on the latest updates and projects in health and social care research.